STAND DESIGNER
PROFESSIONAL EVENTS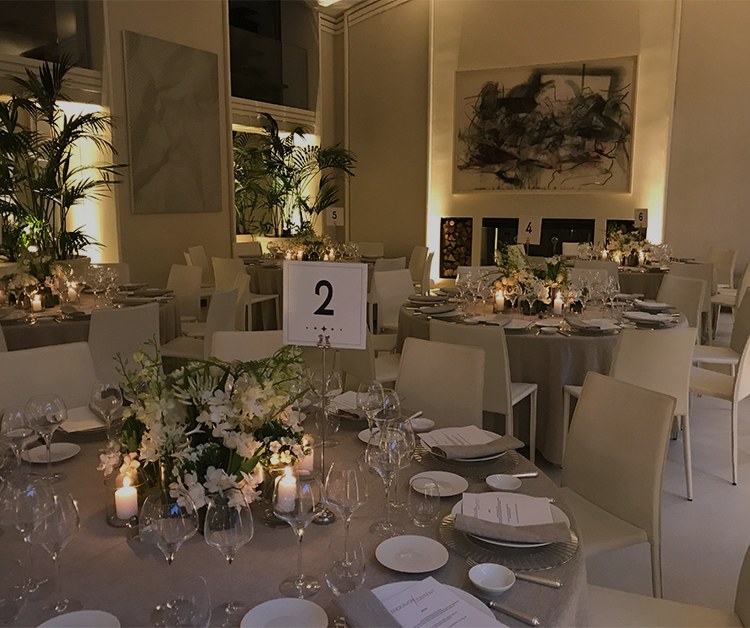 AUDIOVISUAL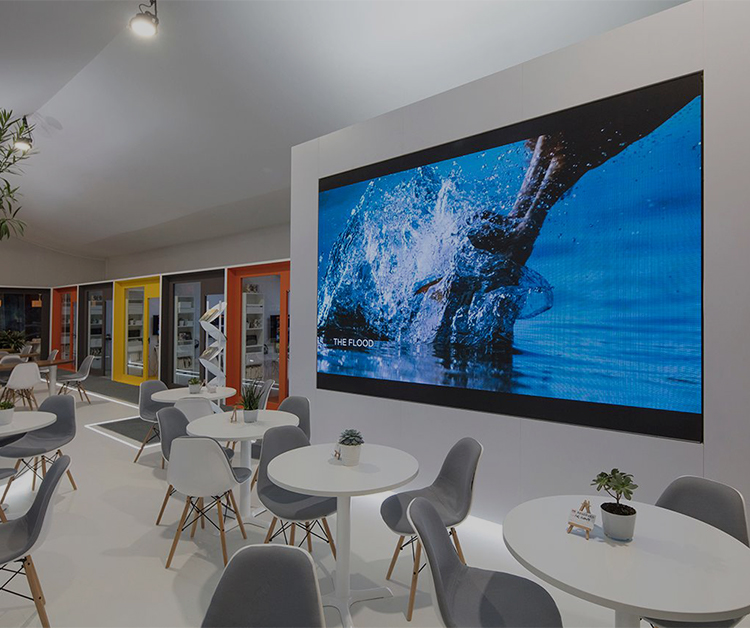 Our client feedback speaks volumes…
"Everything was great, thanks for your cooperation and help. Looking forward to working with you again in the future."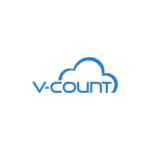 V-Count - MAPIC
Reşat Bako
"Thank you for delivering a beautiful stand, the quality was faithful to your usual high level and we really appreciate all your hard work. A pleasure to work with you again and we will get in touch later this year for the next MIPIM !"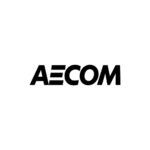 Aecom - MIPIM
Sharon Madden
"Thank you again for this collaboration, it is always a pleasure to work with you and your teams."
Pilot Design / Nestlé - TFWA
Cécile Rebetez
"On behalf of the entire Sultans of the Seas team, I would like to thank you and Button Design for your cooperation and your rigorous work in the construction of our stand at ILTM. It has been a pleasure to work with you again this year. I hope to be in touch with you in the near future on various other occasions."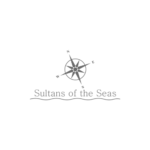 Sultans of the Seas - ILTM
Shaha Shakeeb
"I want to thank you and your Button team for their incredible work. The Button team is always available to answer all your questions and develop solutions before, during and after the event. It is a real pleasure to arrive at the stand every MIPTV or MIPCOM and to know that everything will be ready and that all the preparation went perfectly. It is so reassuring to work with a company that truly cares about our requirements and does everything possible to offer the best."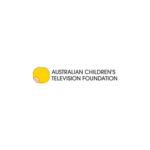 ACTF - Miptv & Mipcom
Roberta DI VITO