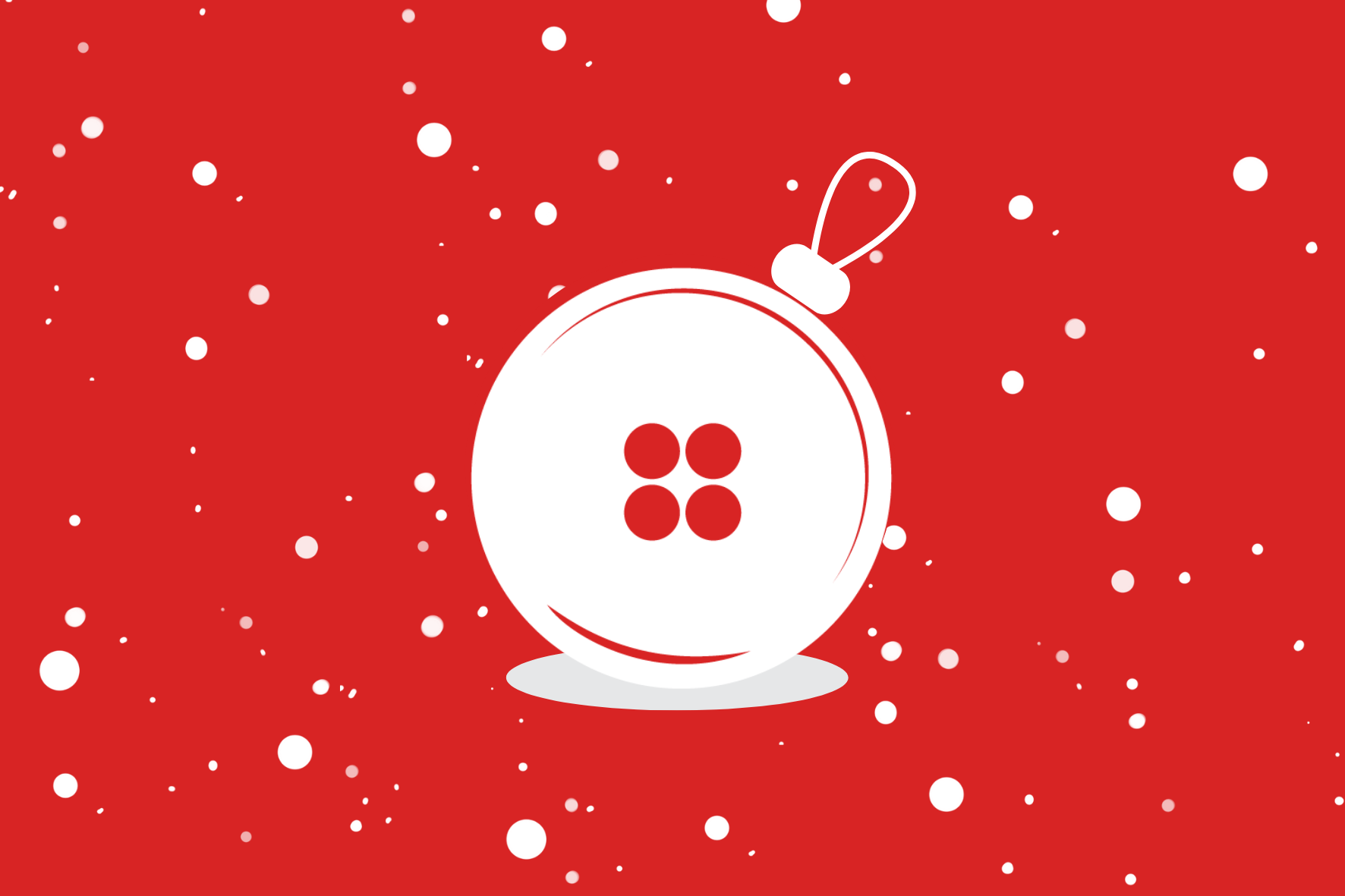 Merry Christmas and a Happy New Year 2022 !
We are coming to the end of another year of disruption. Here at Button Design we look forward to a New Year with positivity and optimism. We miss our friends around the world and think of you often.
Here's hoping that 2022 will be a better year for us all and that we can meet again soon.